a. Click the character portrait on the top-left corner.
b. Click "Settings" - "Code"
c. Enter the code and click "OK".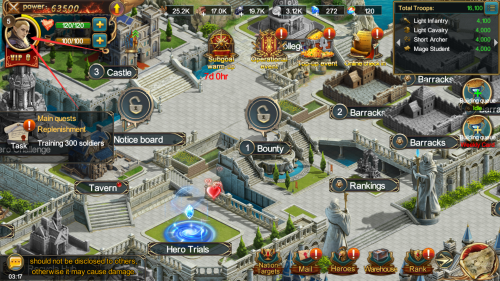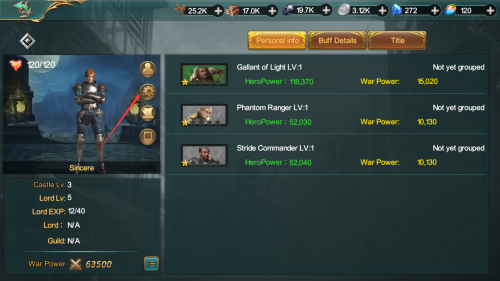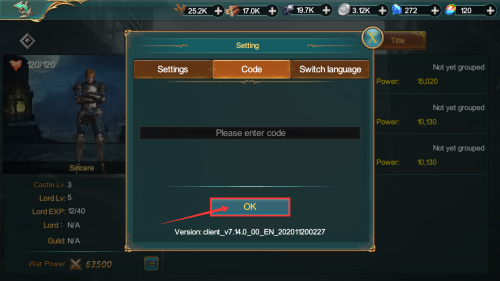 I cannot redeem the gift code

1.Hints: "The code doesn't exist"
a.It means that maybe you have put the code with some letters wrong in it, so please double check you gift code. It's better to copy / paste it to avoid type errors.
b.The gift code redemption for the mobile version and PC version is not interoperable. Please confirm the gift code information before redeeming.
2.Hints: "Can only redeem this type of gifts once"
It means that you have got gifts from this code or have used other codes of the same kind of pack.
3.Hints: "Expired code"
It means that the code is expired. You should redeem in time next time.